Self-Service Retail Returns Overview
Online shopping continues to increase in popularity and without the ability to try before buying, customers often need to make returns. Consumers returned an estimated $428 billion to retailers in 2020, equating to 10.6% of U.S. retail sales. The financial impact is significant as each return costs approximately 59% of the item's purchase price.
In partnership with Doddle, KIOSK offers a returns kiosk that creates a frictionless customer experience. Customers use the instore kiosk to scan a QR return code touchscreen and place the item in the drop bin. Once the merchant verifies the return, the process is complete.
Automated self-service returns kiosks mean customers spend less time standing in lines waiting to physically return purchases. Service desks are areas of pressure for stores, as shoppers maintain distance between each other, significantly increasing the length of lines. Providing a self-service kiosk for drop-offs enables customers with return transactions to skip the line, save time, and improve social distancing behavior.
Automated returns kiosk enables you to:
Reduce line time for customers, for added convenience and more time to shop
Reassure customers of return success with simple customer journey and digital receipts
Create positive brand associations: easy-to-use tech solves a frustrating problem
Save time for staff members with fewer over-the-counter returns
Drive additional footfall into store without overloading store staff
Increase insight via data capture into who is returning, what is coming back, and why
Retail operators should also see this as an opportunity to drive footfall and better understand customer returns behavior to improve marketing. Using digital kiosks allows retailers to accurately capture returns data as well as streamline returns operations and cost.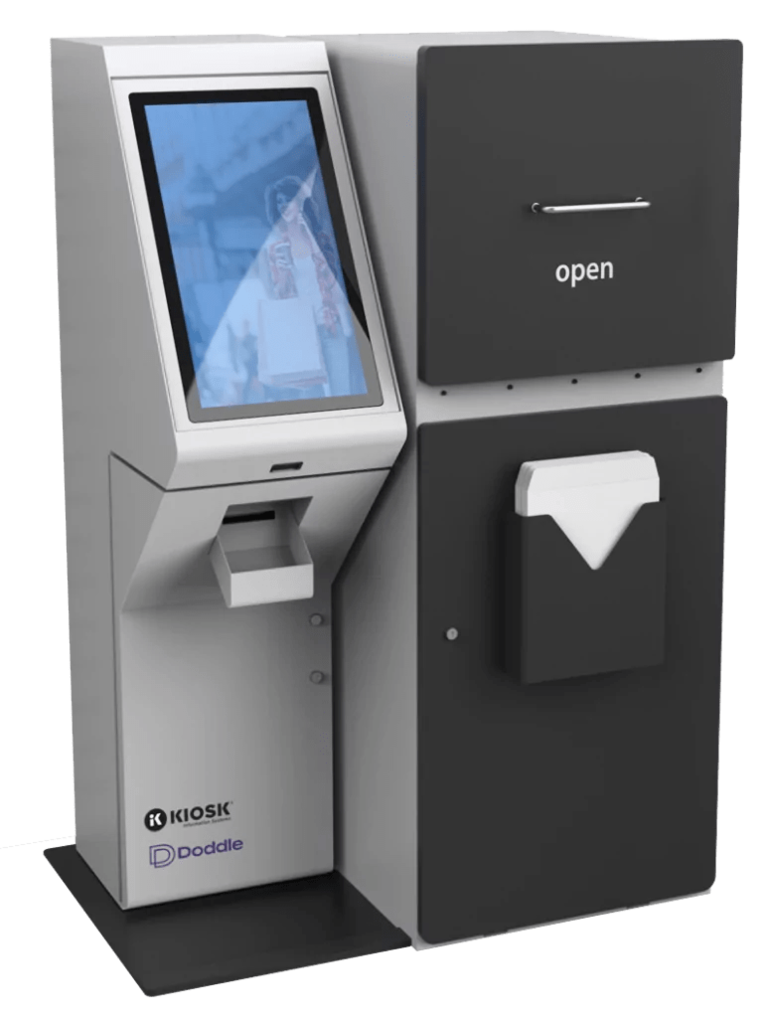 The self-service returns solution is designed to improve customer experience by reducing lines in-store and freeing up staff time to focus on more value-add activities. This automated solution allows customers to complete their return in-store via an easy-to-use digital kiosk, without having to stand in line at the checkout.
The returns kiosk solution provides:
Simple, intuitive kiosk and user interface for entering returns information
Customer journey completely white-labelled for your brand
Integrated drop-box for customers to deposit returned items
Easy-to-use staff application that alerts when drop-box is full and walks through emptying process
Data capture for return reasons
Automated digital communications including email receipt
Improving the customer experience of digital returns in-store helps retailers drive footfall and convert service opportunities into sales, with minimal impact on staff.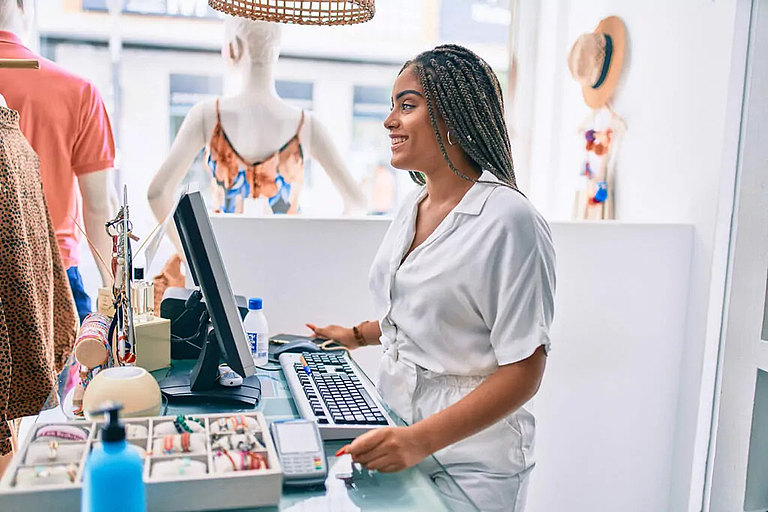 We can provide retail operators with actionable data to support the business case for self-service returns, and help you better understand the best user experience for your customers and staff.
Access insights into:
Customer satisfaction
Staff satisfaction
Transaction time
Transaction volume
Reason codes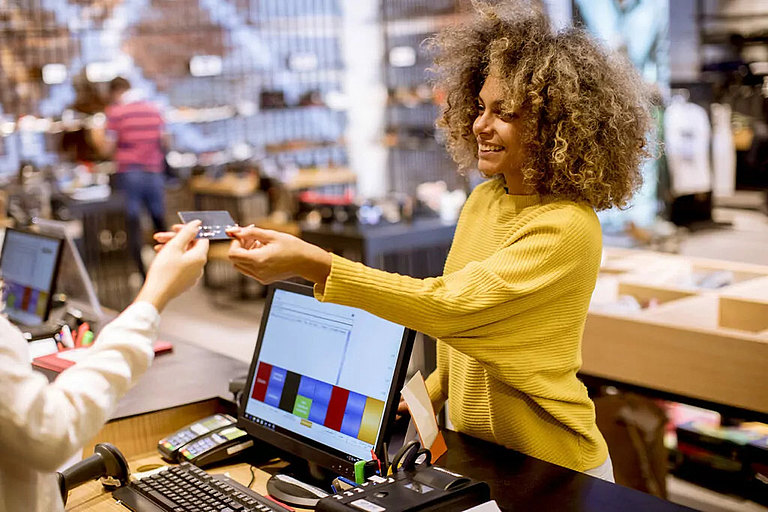 Solutions for any industry
No matter the market, Kiosk applications enables digital transformation through automation platforms that are easy to use, adaptable and supported by end-to-end Managed Services using IoT real-time monitoring. Whether you need a solution for self check-in, automated returns, video conferencing or ticketing, KIOSK has a solution that transforms the customer experience.