Field Support Services Overview
KIOSK has curated bundled service packages to manage field performance of the full deployment life cycle. The bundles include Field Services, paired with remote monitoring, and Managed Services.
Field Services is the foundational success layer, where clients are set up with KIOSK spare parts stocking for overnight parts dispatch. Professional site survey and installation services facilitate a simple deployment phase. It also includes access to KIOSK in-house technical talent to troubleshoot failures and dispatch / management of on-site repair and maintenance technicians.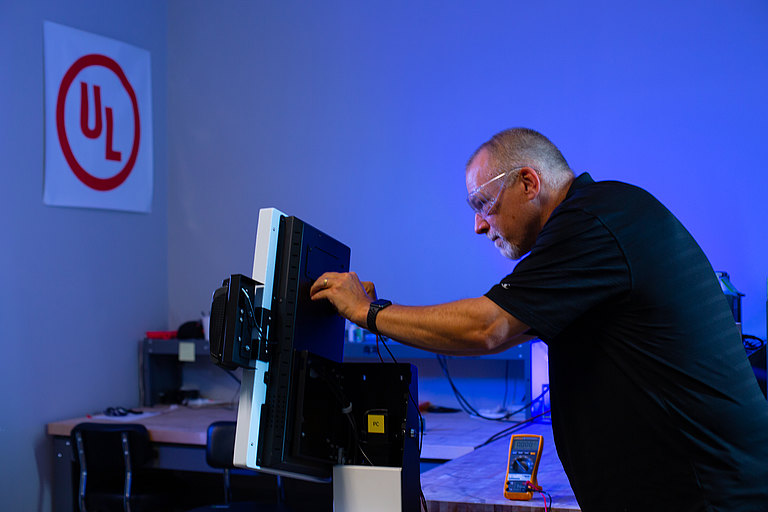 KIOSK experts facilitate troubleshooting and fast resolution
KIOSK Technicians provide factory phone support to diagnose and resolve incoming service issues (hardware, software, or Managed Services). Issues are immediately entered into an automated ticketing system to ensure accurate visibility and communications as issue resolution progresses.
One of three resolutions will occur on a Tech Support call:
KIOSK diagnoses and resolves the issue with the customer remotely over the phone.
For hardware issues that can't be resolved remotely, KIOSK Techs ship replacement parts, and dispatch a field technician to site (overnight, when contracted).
Software / Managed Services issues are resolved by contracted professionals in line with severity response tables in the Statements of Work.
KIOSK Customer Service Experts are available from 6:00 am to 6:00 pm, Monday through Friday, MST. We can readily provide extended hour support plans for mission-critical applications.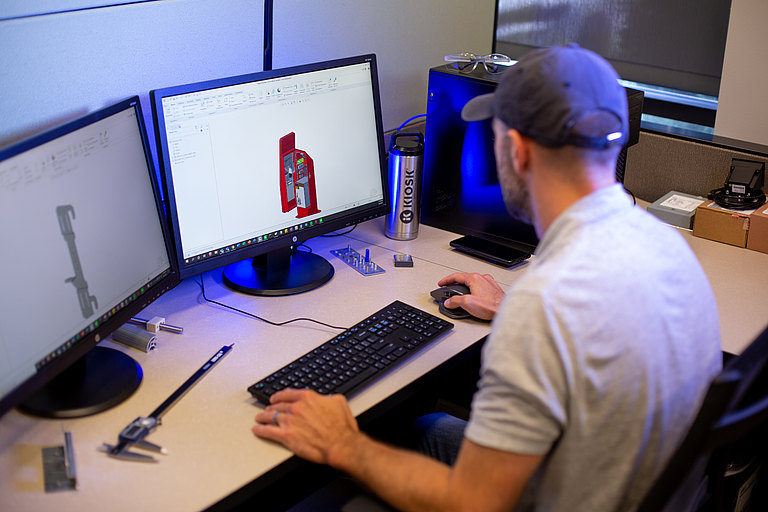 Turnkey Onsite Field Technician Service
In addition to factory technical phone support, KIOSK's service plans include dispatch of stocked spare parts and Field Technician scheduling for onsite repairs. We coordinate with customers to ensure site visits are scheduled at a time that is appropriate for the site location. Our Customer Care Team ships spare parts overnight, so that Technicians arrive to the deployment site with the replacement component in-hand. This ensures an efficient single-visit repair, maximizing field uptime.
KIOSK Customer Care Team experts support the onsite Field Technician, guiding each service ticket through to full resolution. We regularly solicit feedback on customer satisfaction with technical visits.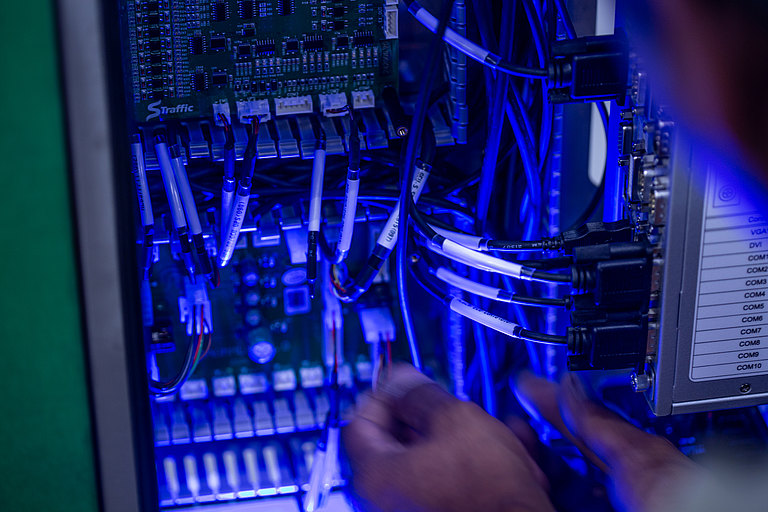 Regular Preventative Maintenance Reduces Field Failures
Dirty equipment is the #1 reason kiosks fail in the field. Regular maintenance is a simple preventative step that reduces failure rates, extends component life, and reduces customer fees paid on false failures by 60% (on average).
Preventative Maintenance is a contracted service available through KIOSK. Semi-annual or quarterly preventative maintenance ensures the units and components are cleaned, inspected, and tested regularly (frequency recommendation based on deployment environment and daily usage rates). As part of the service, KIOSK proactively schedules the technician visits to review a complete checklist of customer-specific components and perform the following:
Component cleaning services
Cabling integrity check
Regular hardware-related tests recommended by KIOSK/ requested by customer
Paint integrity inspections / metals cleaning for outdoor units
Contact KIOSK for a Service Bundle quote.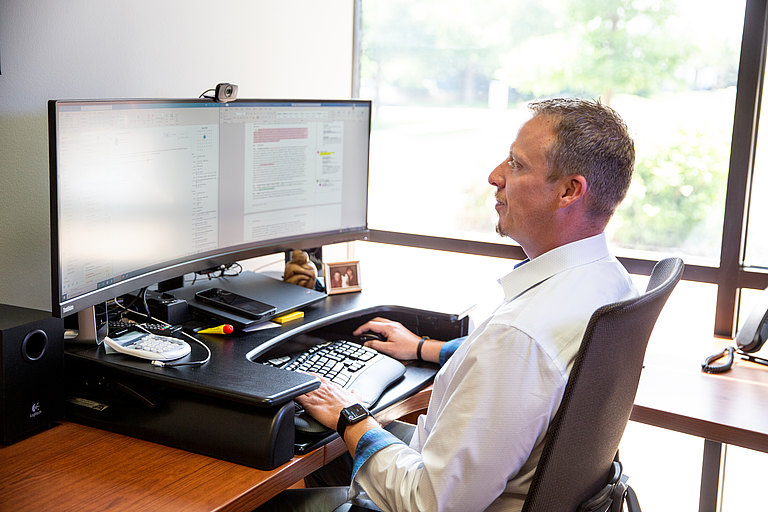 Let's make your life easy
with a complete service
package.