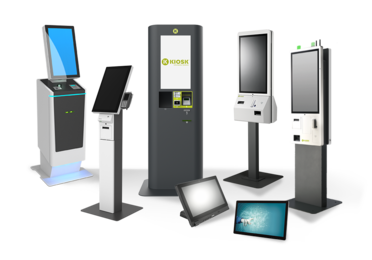 Standard Kiosks
Check out our wide range of portfolio for sleek and high functional kiosks.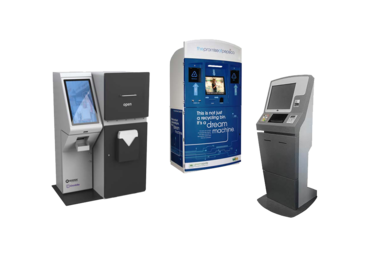 Custom Kiosks
KIOSK professionals will consult with you on how to build your own kiosk elements into a design that meets your aesthetic and functional needs.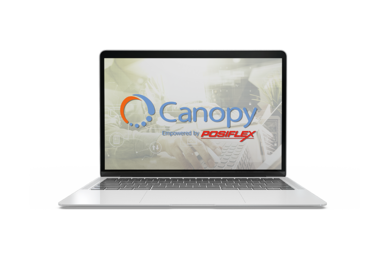 Software
Manage the overall health of your kiosks with our remote management software, address service issues before problems arise and delight customers with entirely new experiences.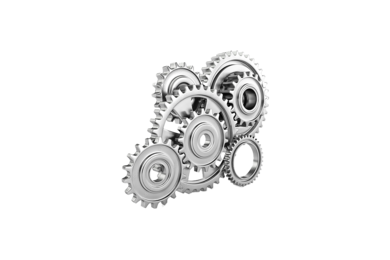 Services
We have bundled service packages to manage field performance of the full deployment life cycle. The bundles include field services, paired with remote monitoring, and managed services.
For over 25 years, KIOSK Information Systems has proudly led the self-service industry manufacturing reliable kiosks for a wide variety of markets. Our teams of niche experts are here for one purpose – to make your kiosk project simple and successful. When you choose a kiosk manufacturer, we implement the specific requirements unique to your team's objectives. Our kiosk engineers, software developers, kiosk software partners, production, and support teams surround the kiosk project, executing closely coordinated parallel development paths to cut a clean and efficient course to market. Kiosks are our specialty. Contact us now to talk about implementing kiosks at your retail store or organization.
Find your self-services solution
that saves time,
money, and stress.
Hotel Self-Check-in and Service with Kiosk Systems
Semi-Outdoor and Indoor Kiosks support Hotel Staff