CanopyTM is an enterprise IoT platform that lets you centrally monitor, manage and control connected devices at scale. Its real-time dashboard, advanced features and configurable KPIs give you complete visibility into your network. Manage the overall health of your devices, address service issues before problems arise and delight customers with entirely new experiences.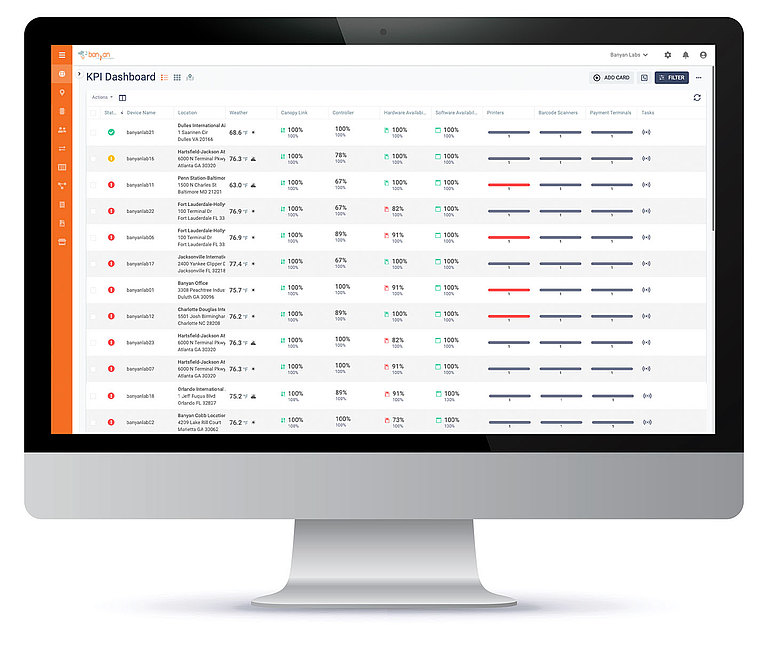 Canopy, The IoT Platform Built For Enterprise
When it comes to the Internet of Things, Banyan makes it happen. We bridge the gap between business and technology by working as a trusted partner to companies operating large networks of unattended devices or equipment.
Canopy provides businesses with all of the tools necessary to manage and monitor a network at scale from a single centralized management platform.
We utilize a four-step approach to working with clients:
Initiate. We work with your team to establish goals, outline strategy, create milestones and delineate project scope.
Analyze & Design. We begin developing a prototype product by configuring device integrations, data flows, KPI attributes, remote actions and reporting.
Implementation. We work with your team and any other stakeholders to input configuration settings, validate data, confirm results and ensure that the product provides value to your business.
Launch. We work alongside your team to develop a plan for rolling out the product across your fleet.
Learn more about how Canopy works.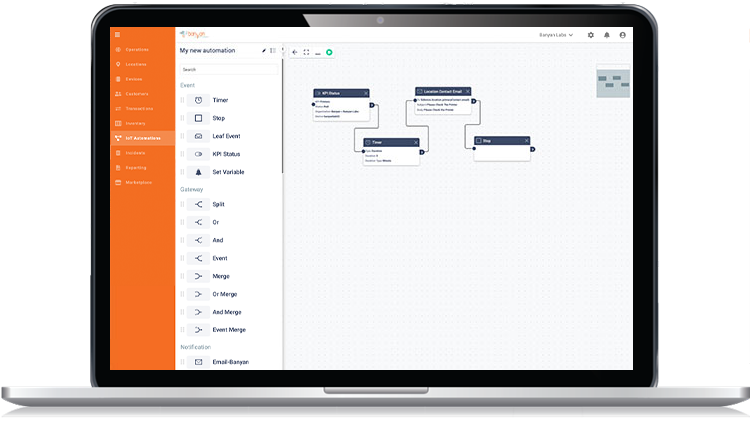 Improve operational efficiency and deliver more personalized customer experiences.
Monitor component and system performance to improve uptime and field service operations.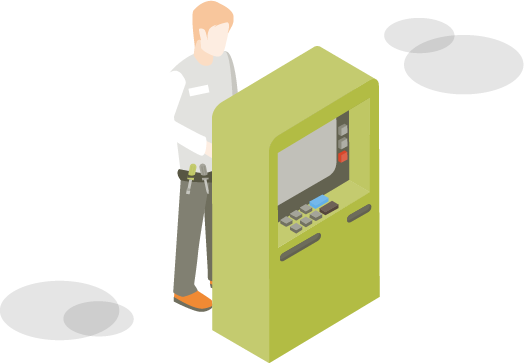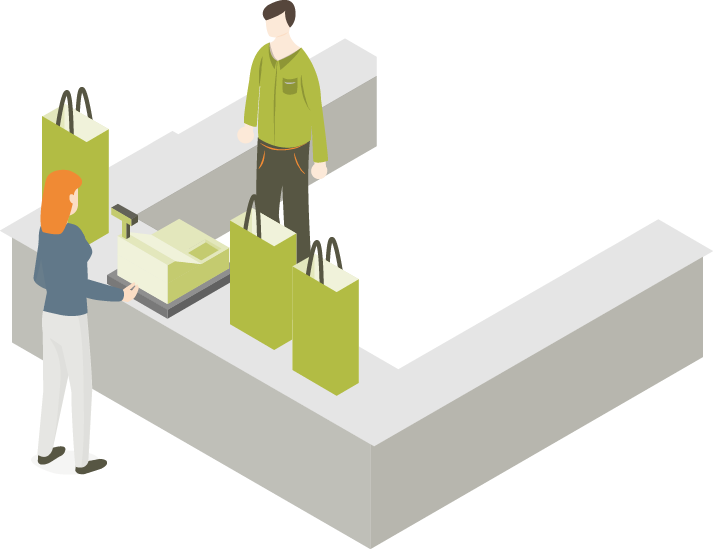 Enhance existing and create entirely new revenue generating opportunities.
Gain real-time visibility to potential threats and leverage remote management to reduce risk.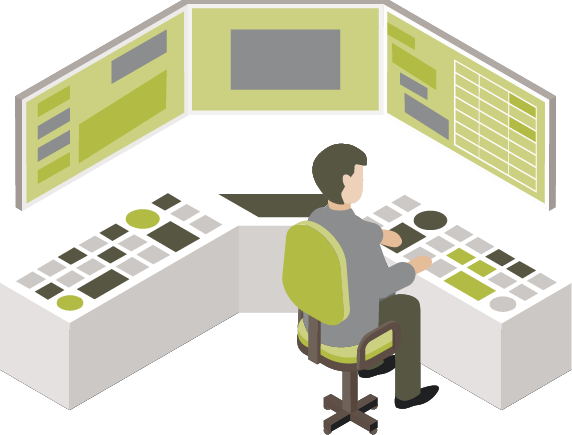 Maximize the utility of data through configurable KPIs, customizable dashboards, analytics and reports.​
More Canopy Features
Our IoT platform helps you achieve your business goals
Dashboard
Canopy provides an operator with a centralized web portal.
Devices
Track information on all of your connected devices.
Payments
Securely transact from a device via your chosen processor.
Marketing
Create rich marketing campaigns that deliver promotional content.
Operations
A feature-rich user interface to help manage the implementation.
Customers
Canopy has customer relationship management (CRM) capabilities.
Inventory
Gain visibility into your inventory levels across the network.
Incidents
Canopy provides an integrated incident management solution.
Facilities
Track customizable, detailed information about your locations.
Transactions
Monitor and manage device transactions and revenue.
IoT Automations
Automate tasks through an easy-to-use framework.
Reports
Canned and analytic reporting capabilities are available.